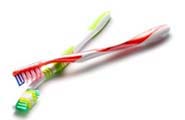 Dental Procedures
Dr. Adamson specializes in everything from composite fillings and cosmetic bleaching to veneers and orthodontics...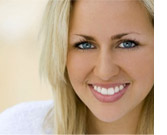 Patient Services
Find out which insurance plans are covered as well as information about the Care Credit Program.
Who we are, and how we work with our patients
We are a general dental practice located in the northern Utah. We provide a range of dental services including cleanings and preventative maintenance, as well as implants and and fillings. We can also take care of restorative and aesthetic care such as tooth-discoloration, veneers, crowns, and cosmetic bonding. We gladly accept patients of all ages and would love to help you and your family maintain a clean, healthy, smile.
Dr. Jeff Adamson
Patient Login
Office Hours
| | |
| --- | --- |
| Sunday | closed |
| Monday | closed |
| Tuesday | 8:00 - 5:00 |
| Wednesday | 8:00 - 5:00 |
| Thursday | 8:00 - 5:00 |
| Friday | 8:00 - 5:00 |
| Saturday | closed |